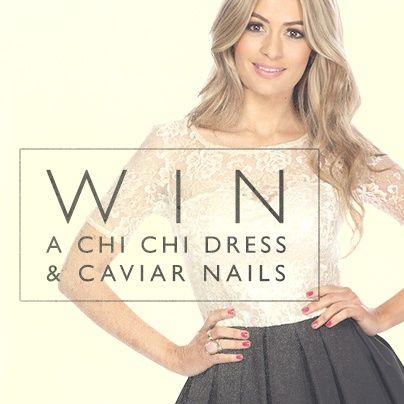 No, I'm not running it, but someone's got to win. Let me know if it's YOU!
Enter on facebook here!
It's open for 5 more days, rafflecopter, so very easy. Might as well enter! I'm sure my daughter could find something she liked. Oh yes, nearly forgot to say, your choice of dress. Which is nice.